Telephone systems for companies. Our telephony solutions will get you connected.
Your company benefits - telephone connection, telephone systems and teams integration from PŸUR Business. 
Choose a telephone connection, system or Microsoft Teams integration from PŸUR Business for your company and enjoy a wide range of benefits.
The right telephone connection for your telephone system.
We also offer suitable telephone connections to go with our telephone systems. 
Voice Basic is the ideal IP telephone connection for start-ups and small companies. The IP telephone connection is easy to set up. If necessary, additional individual telephones and softphones can be added to the system at any time.
Voice Pro is suitable for companies that already have a telephone system and require a direct-dial telephone connection.
Voice ISDN is used to operate traditional ISDN telecommunication systems. A change to Voice Basic or Voice Pro is possible at any time.
These customers rely on crystal-clear telephony from PŸUR Business.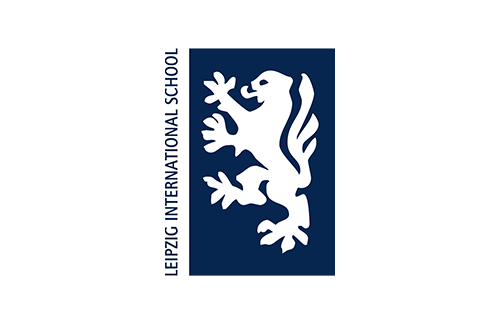 Additional options for our company telephone solutions.
If you opt for a cloud telephone system or an IP telephone connection from PŸUR Business, these business solutions may also be of interest to you.
Frequently asked questions.
What are IP telephone connections?
How do cloud telephone systems work?