Site networking – optimal protection for your corporate network.
Our powerful business internet networking solutions enable you to link multiple sites within your corporate network – nationwide. In addition, you will reap the following benefits:
PŸUR Business secure site networking. Ethernet, MPLS, SD-WAN and WLAN.
When you opt for an IT solution from PŸUR Business, you have a choice of three different methods for networking your sites: Ethernet, MPLS, SD-WAN or Business WLAN. Take a look at the variety of site networking options for yourself.
Customers networked with PŸUR Business.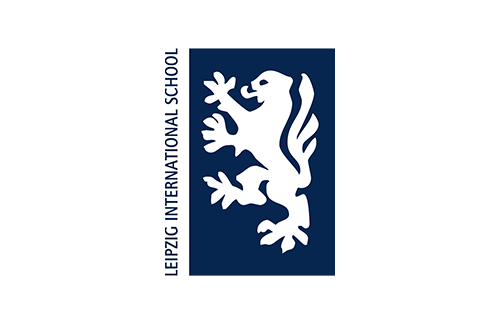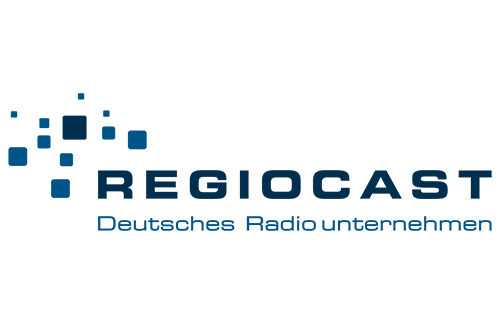 FAQ.
What is site networking and how does it work?
Why is it worth networking multiple sites?
Does site networking guarantee me a secure internet connection?